Resort Living year round
Delight in the glorious feeling of vacation living. It is vibrant, everyday experience at this sun-kissed, themed community that echoes the splendor of Mediterranean Spain.
Living in Costa del Sol is the good life that you deserve. This landscaped enclave provides a stress-free backdrop to quality living in residences made to endure the test of time. An exclusive commune, it is laid out to foster camaraderie with your neighbors while preserving your valued privacy. It's an assurance that your children will grow and play freely in a safe community.
Secure for yourself and your family a place in this neighborhood, where some of the island's best beach resorts and then conveniences of urban life are just a short drive away. Here, life is exactly as you dreamt it would be.
Turina Modest yet charming. A one-storey single detached unit efficiently planned to house the basic features and amenities of a lovely home. Three bedrooms, one Toilet and bath. Lot Area: 120 sqm, Floor Area: 54 sqm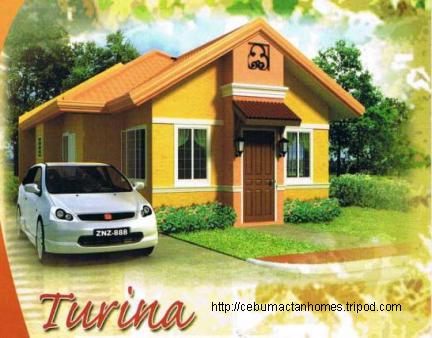 Albeniz Picturesque and cleverly designed. This one-storey single detached house is materly designed to hold everything in one floor. Lot Area 168 sqm, Floor Area: 70 sqm. Two bedrooms, Two toilets and bath
Cervantes Stylish yet practical. This two-storey single attached unit offers living comforts in functional spaces.. Lot Area: 96 sqm, Floor Area: 72 sqm. Three Bedrooms, Two Toilets and Bath, Lage balcony for the Master's Bedroom.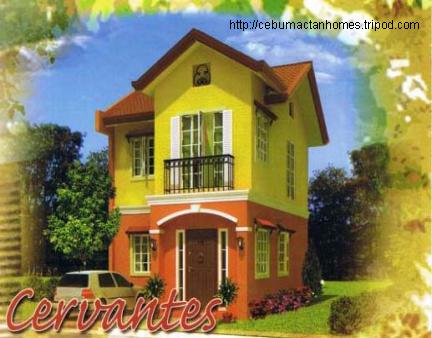 EL GRAN Luxurious and comfortable, this two-storey single detached abode has spacious dining and living rooms, kitchen and service areas, porch and yard. Four Bedrooms and Family Area, Two Toilets and Bath and a Powder Room, Wooden floors on the second floor, 2 car garage
For more information, please contact us. Upon request, we can send you the updated subdivision map to show availability, prices, financing scheme, terms of payment and other details